Leadership solutions
Your leaders set the tone and pace for the entire organization. Whether they're first-time or seasoned managers, face change management or hybrid work challenges, supporting their performance and productivity guarantees impact across all levels of the organization.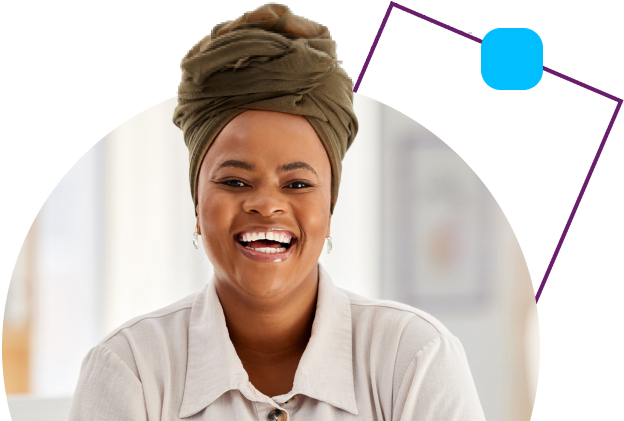 First-time manager training
First-time manager training
Build managerial skills and drive measurable results among first-time managers.
Recommended program
Multi-solution programs guarantee that participants implement, practice, and retain the skills they learn over time and across circumstances.
Workshop track
"Support individuals transitioning to first-time manager roles".
Read more >
1:1 sprint with a Growthspace expert
focused on management and leadership.
Read more >
Measure success
Direct managers report
a significant improvement in participants' managerial skills
HR analytics
7 point increase in participants' scores by their subordinates
Organizational KPI
5-10% increase in internal performance metrics